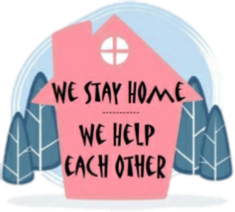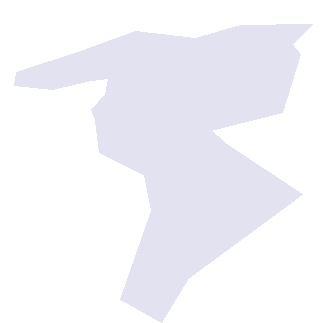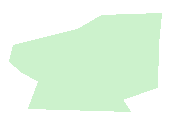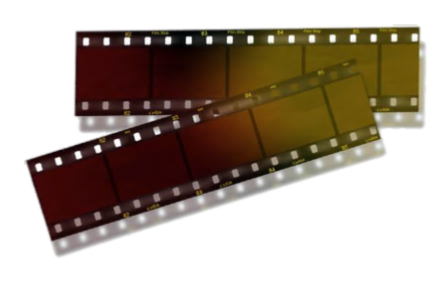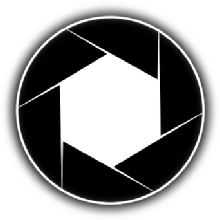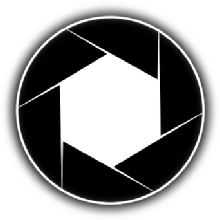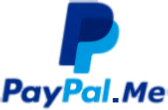 world web cameras, live world web cameras, WorldWebCameras.com, WorldWebCameras
A few useful tips:
This site uses free on air live web cameras from all around the world.
We never sell the videos and we are not responsible for what they do broadcast.
Special feature:
Not all but the vast majority of all these links have got YouTube's special feature that can take you up to about 12 hours back of the current time.
You can do this wither by pressing the numbers 0-9, where 0 will take you 12 hours back while 5 will take you back 6 hours,
or, the 2nd way you can go back and forward is by just drag the red do on the bottom line of the running video.
Also, the arrows Right and Left do the same, but they should be used in order to go a few seconds or a few minutes back or forward.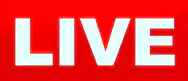 ALWAYS BROADCASTING LIVE FROM ALL OVER THE WORLD!